Hello everyone, I just want to share with you a recent unusual experience. Nothing bad happened, but I found it worth sharing:
This did not end up in a crash or anything, so don't expect a picture of a totaled Typhoon H
A
few weeks ago I had the chance to perform an amazing flight: I was asked to capture aerial footage of a 17-story corporate buliding near the center of Mexico city, with full clearance to take off straight from the helipad of the building!
Basically everything went well;
unfortunately on that particular day the pollution levels on the city were pretty high, so the view was considerably affected..
The 1st flight went without any issue
(all these flights were under GPS mode by the way)
however, for the remaining flights I got a persistent warning message that went along the lines of:
"Warning: Compass Electromagnetic interference, fly away from electromagnetic source".
Although I cannot remember the message
verbatim
I did made sure
it was not
the more common
"Compass calibration warning, land in angle-mode immediately!"
I did land right after the first warning and performed a compass calibration, but I kept getting the
interference warning
right after take-off. Since this
was not
the regular
compass calibration warning
I decided to go ahead and continue the work, with my alert level at max, and the screen ready to go into Manual flight if neccessary.
A few things I noticed during this session:
Warnings were only when flying close to the building, once I got away warnings stopped showing.
Small drifts and twitches when close to the building (most noticeable during take-off and landing), no loss of control, just small quirks.
Anyway, as I mentioned the flight went generally well but I did had to raise up my alert levels to the max, specially when getting close to the building. I tried to keep my mind cool in case something didn't go as expected, such as during the last landing in which I decided to abort and proceeded to hand-catch.
I believe the culprit for these warnings and their symptoms was the fact that the helipad was right next to the building's Telecoms dishes,
around 26 of them actually..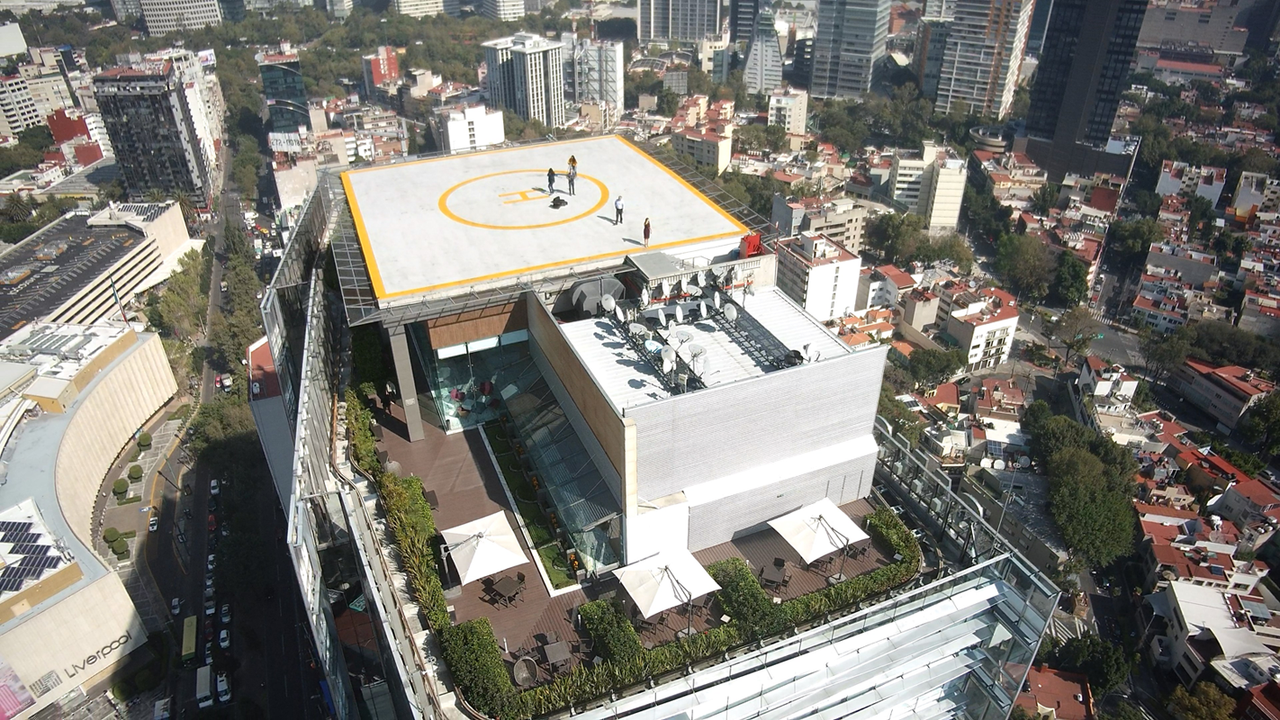 As some of you know, noticing these drifts and twitches can be very hard from the camera's point of view, however I did manage to catch one of those twitches and also the backwards drift on the last landing pretty clear:
I went ahead to the Telemetry data to see how this compass electromagnetic interference was logged, but it was simply logged as a (32) compass calib. warning.. Oh well..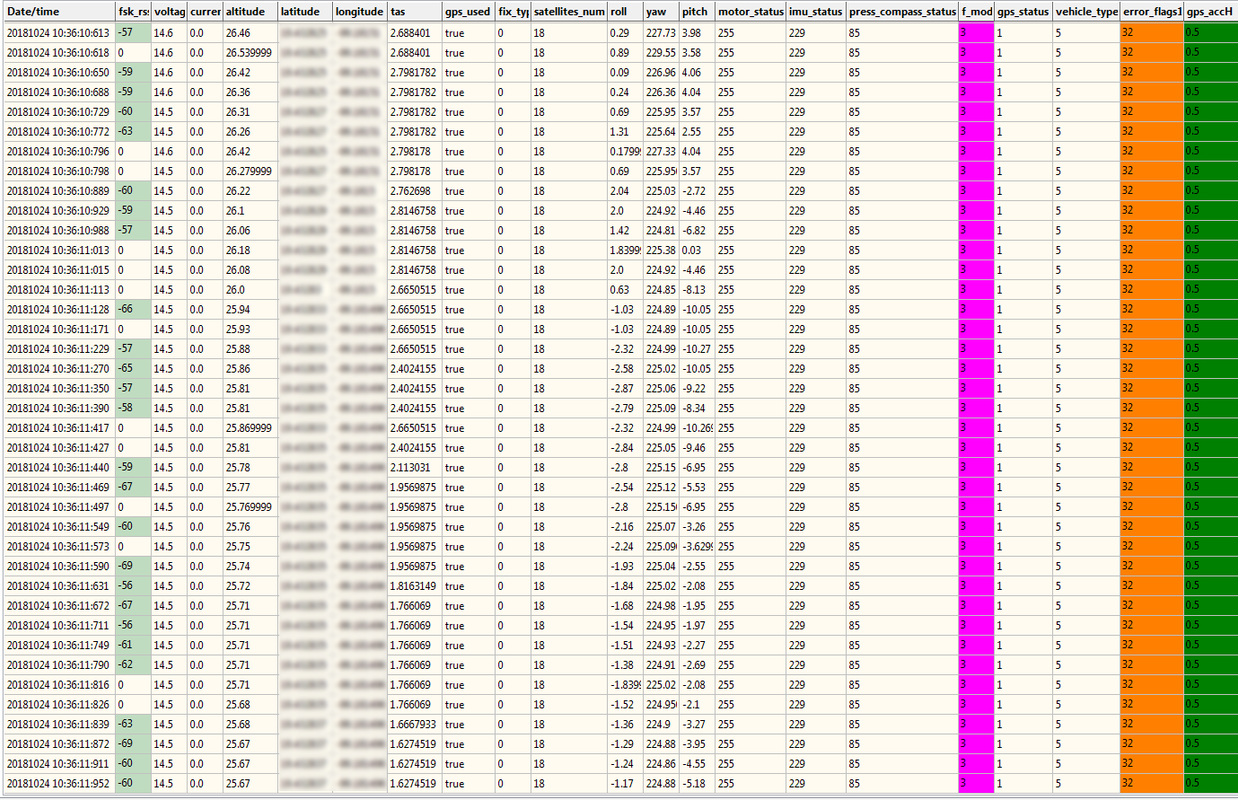 It was pretty unnerving getting this interference warning and experiencing it's effects for the first time, but luckily the certainty of knowing the aircraft's behaviour after a couple of years of practice has paid off.. The last thing I wanted was to panic and crash the H infront of the building staff and other people actually recording me while flying the H. (I do have insurance, but that's beyond the point)
Needless to say I got some great shots, from an area where not a lot of people are allowed to fly. Obviously I am not allowed to share the whole footage but I got permission to use a few low-res images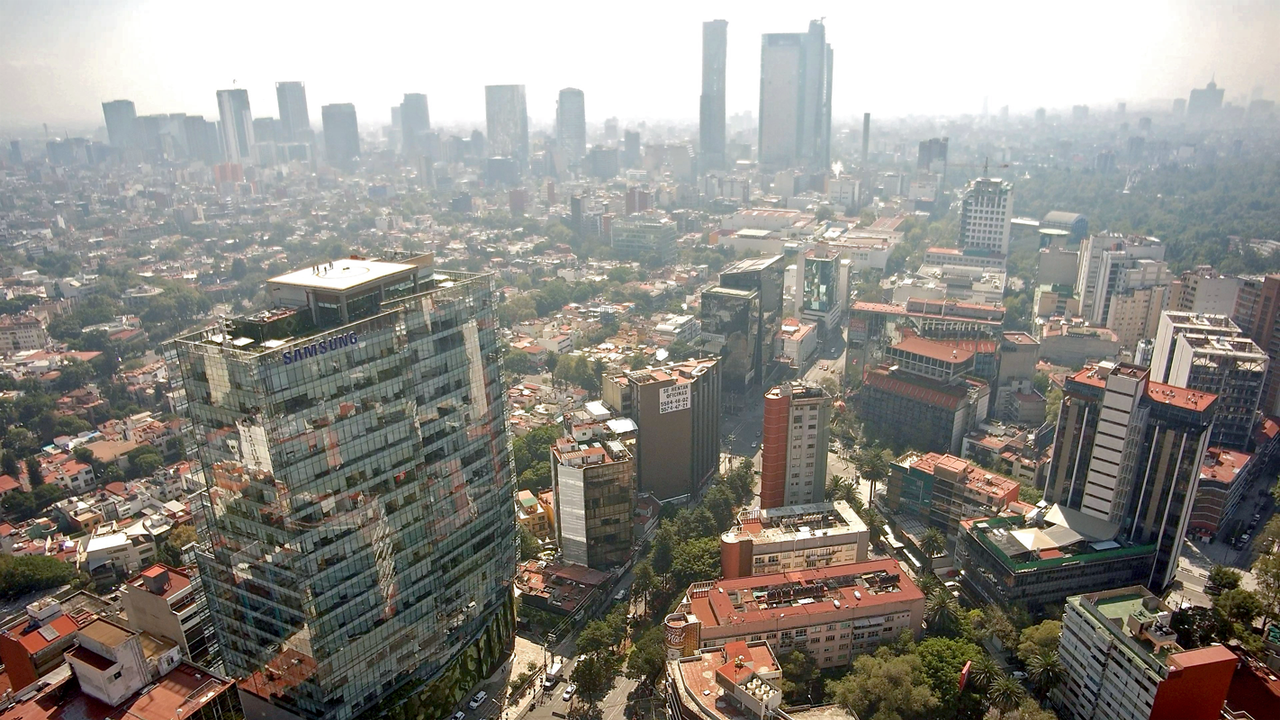 Anyway I thought this would be a nice experience to share with all of you fellow Typhoon H operators.
(and to brag a little bit too hehe!)
Have you ever got this "Compass Electromagnetic interference" warning?
Greetings!