Having an H for 3+ years I decided to purchased a used H+.
Still getting acquainted with the camera and video setting, these pics are captured from the video.
I do have the say the camera is soooooooooooo much better.
I love my Sun Shade and the Carbon Fiber Tray, I've had both for several years now. A must have when flying!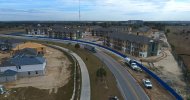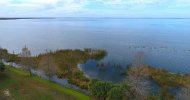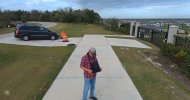 Last edited: