UPDATED - 15th November - Version 1.9 released!
I'm pleased to announce early access for the first third party ST-16 App - Flight Center
This is an App for the ST-16 which allows you to review your flights, edit cable cam routes and analyse telemetry seamlessly.
Makes it easy to get telemetry off the ST-16 with just a browser - no more messing around with SD cards.
Converts telemetry files to work with video overlay and other software (e.g. DashWare, GPX).
Full maps on the ST-16 with replay of your flights.
FPV video replay synchronized with map view
Curved Cable Cam and Mission editing - estimates the actual path flown for a CCC route
Annotate telemetry and CCC files so you don't loose track
Snapshots of your routes
NEW IN VERSION 1.9:
Check the website for updated manual for Mission editor.
Mission Editor Improvements and fixes
More features are being added, but I need to gauge interest to see if it's worth continuing development.
You can find the latest details here
Feersum Flight Center - Yuneec ST-16
Please don't share the file directly - always link to the web page for the current version.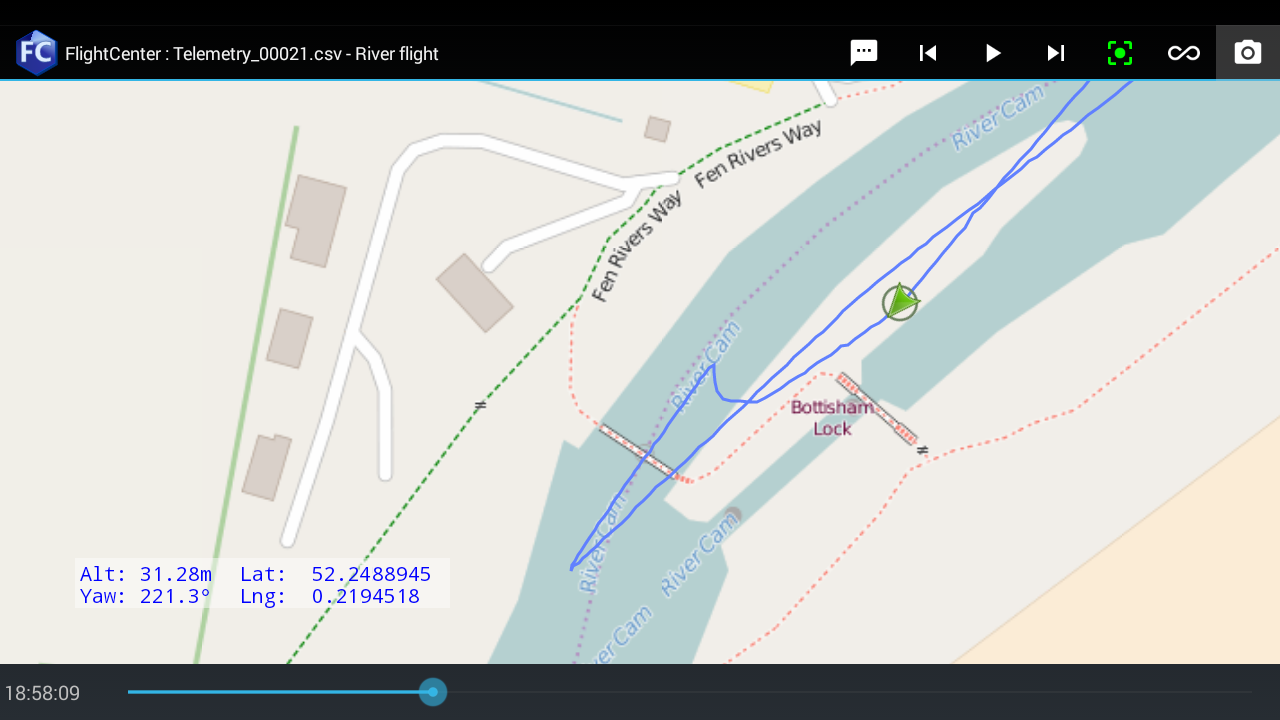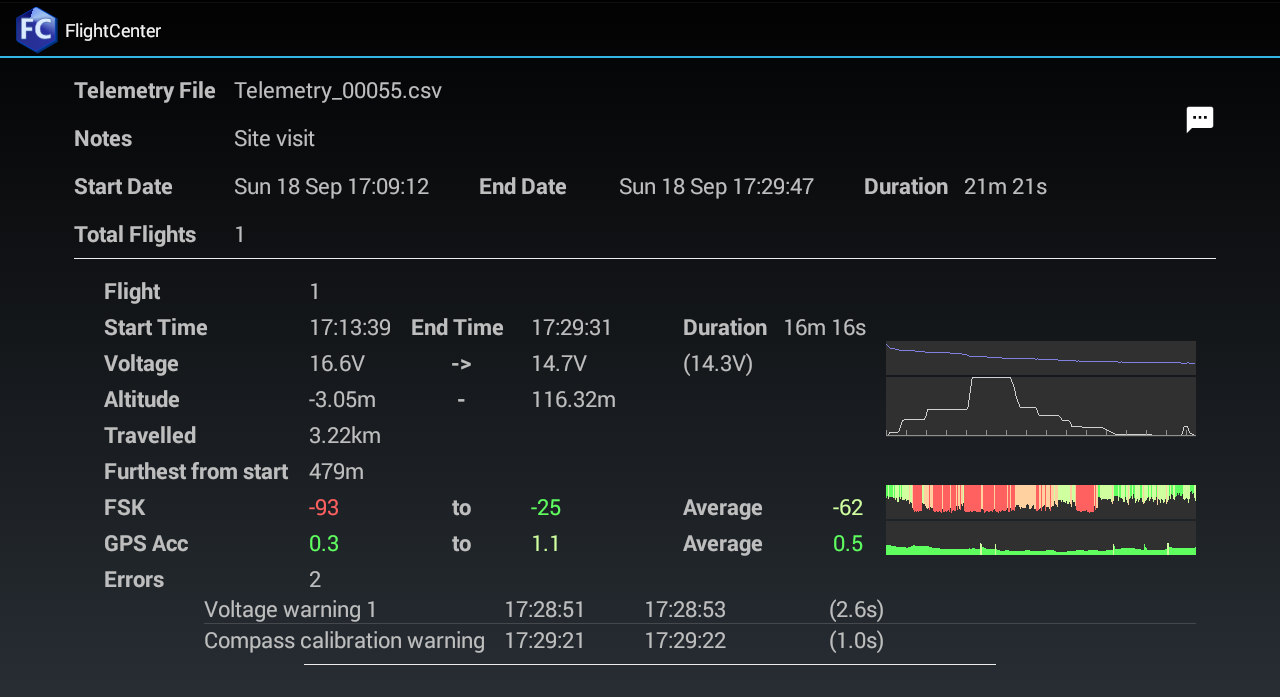 Last edited: