Not a new topic by far, but still I wanted to share with you that I finally decided to upgrade to the PixAero 3.77mm lens.
I was a bit reluctant because I had to purchase directly from the manufacturer in Russia
(and Mexican postal service leaves a lot to be desired)
.
However
, everything went surprisingly well and I received it relatively fast, just a couple of days after the estimated date!
Anyway, I just finished installing it and spent a whole day on the
well-known
tedious focusing process
(which I had to repeate twice because of.. reasons..
)
I still haven't taken it out to fly to really test it on the field, but already I can tell this was a really good investment.
Here's a couple of stills (taken from 4K 4096x2160 clips) while I was focusing the camera.
Stock lens:

PixAero 3.77mm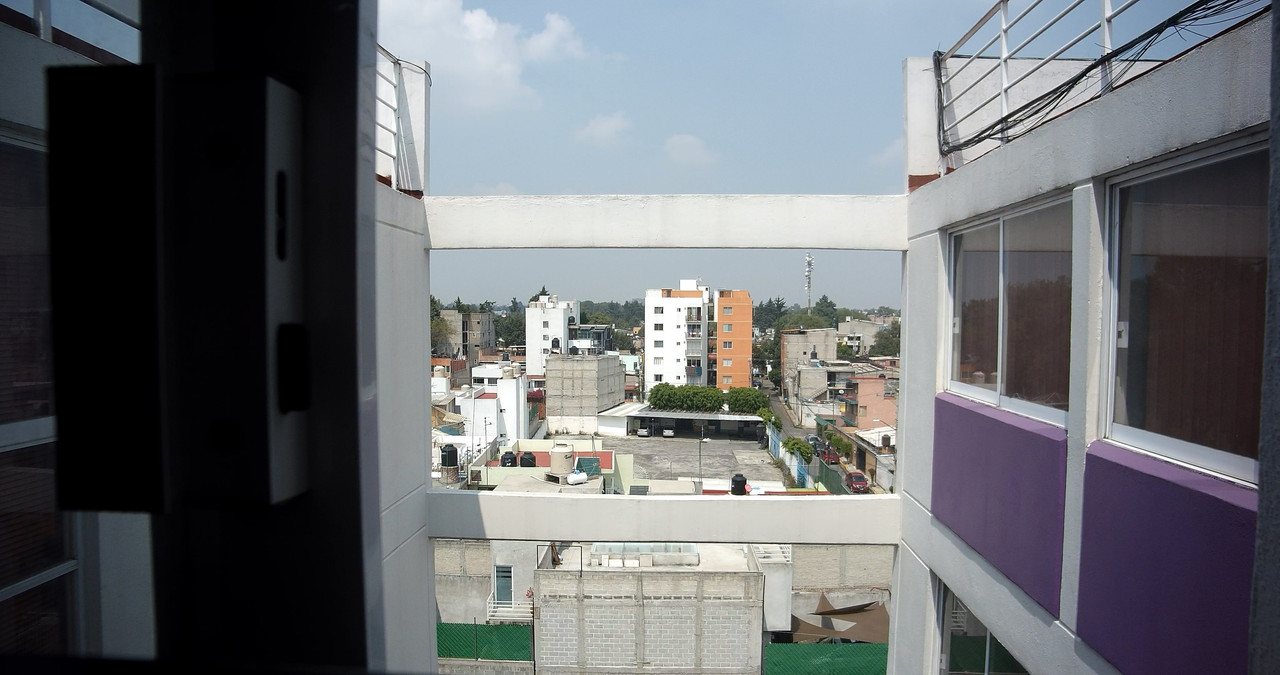 Things I'm already loving:
Greenish more neutral tint
Narrower field of view
No pincushion distortion
This means that I have to spend a lot of time experimenting with the WB presets, which weren't set for this lens' tint, and combining with my set of filters. Im sure I'll get new and very interesting results.
Anyway, as usual I just wanted to share this with all of you.
Greetings!